QR-code for Online booking.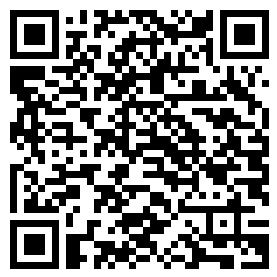 QR-code for Google Calendar for brief schedule.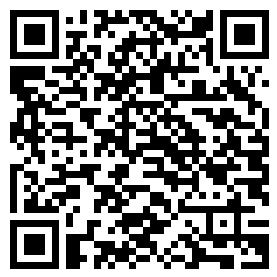 Cancellation Policy
I understand that special circumstances are unavoidable and a cancellation may be necessary. Please e-mail me (sean.clinic@gmail.com) anytime or text me on 027 239 0075 during regular business hours to cancel or reschedule your appointments. Remember, any cancellation and/or rescheduling can be done 12 hours prior to your appointment.
Terms and conditions
I consent the collection and passing of information between medical practitioners, health professionals, hospitals and insurance companies. That the information will be collected, held and used in terms of the Privacy Act 1993 and the Health Information Privacy Code 1994.

Due to the nature of the treatment the practitioner may need to touch or palpate different areas on your body, this may help in the diagnosis or in locating acupuncture points.

You may be asked to remove certain items of clothing to enable better access to different parts of your body you can expect to have a towel or blanket to cover you.

Some questions that you may be asked might seem irrelevant to you but it is helping the practitioner make a holistic diagnosis.

If you feel uncomfortable in any way at any stage of the treatment for any reason please tell the practitioner as there may be some way to make you feel more comfortable. We will not take offence and will make every effort to make you feel as comfortable as possible.

You are welcome and encouraged to bring a support person with you while you have the treatment.

All procedures will be clearly explained prior to the time of treatment.

I have the right to see this information and decline or withdrawal my consent at any time.

I understand that I am liable to pay for any treatment that is declined by ACC or other founder.

Written consent from Guardian or Parent to be obtained before treating under 16 year old.

I have read and understood the above information and consent to treatment.